Diapers.com has some pretty good coupons/discounts going on right now!
As a first time mom-to-be, finding great deals and savings is very important to me!
There are TWO great ways to save for customers putting in their first order:
I realize this image may be a little small and blurry, so just click HERE to see these and other great discounts!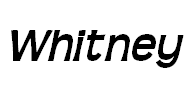 http://awaitingkynlee.blogspot.com
http://whitbjordan.blogspot.com